Teaching at Greenwoods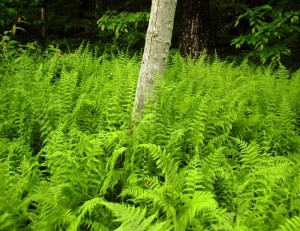 Classes offered utilizing Greenwoods Conservancy for all, or a portion of the course
SUNY Oneonta – Wetland Plant Identification and Delineation 4 s.h.
Survey of the major plant species of local freshwater wetlands and methods for delineation under current State and Federal criteria. Extensive field trips include natural bogs, marshes, floodplains, as well as managed wetlands of the central New York region. Current papers from the literature of wetland management and ecology will be discussed in a seminar format.
Prerequisites: GrS and permission of instructor
Bucknell University – Semester on the Susquehanna
A domestic study abroad program. This is a semester long course that mimics similar courses studying a wide variety of subjects abroad. The Susquehanna River system, its origins, tributaries, history, cultures, and comparisons to other similar U.S.river systems are the focal point of the course. Visit the Bucknell University website for particulars.
A half day visit at Greenwoods Conservancy is but one site of many visited in a field trip format as the Susquehanna is examined from its origin near Cooperstown to its terminus in the Chesapeake Bay.